At VintageAudio we allways Offer Combined prices regarding purchases of Turntable incl. Tonearm and/or Cartridge – Inquire further by Mail or Phone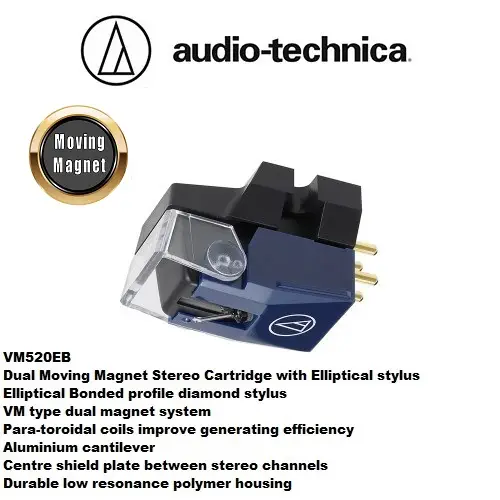 The connection between Cartridge and Tonearm is important. Also the Floating Suspension has a great influence on sound reproduction. Get an experienced advice and perhaps an advantageous offer on new Turntable incl. TONEARM and CARTRIDGE. Plus 35 years experience, Direct Import and low cost ensures you both the best advice and the best purchase.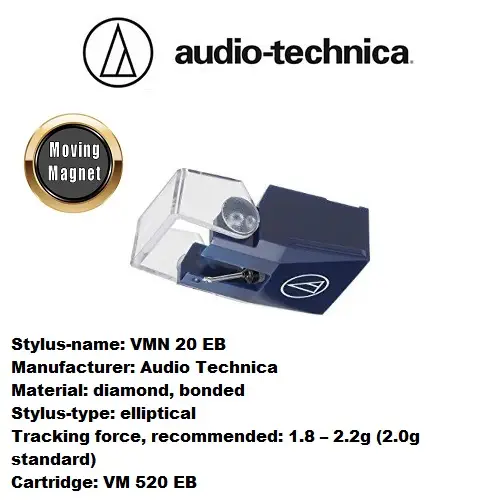 Try the ViaBlue NF-S1 Quattro Analogue Silver cable as connection from Phono Stage to Amp.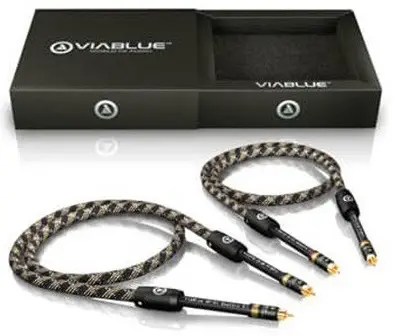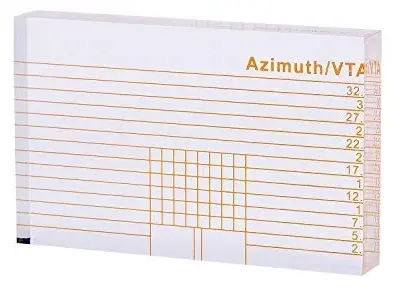 Azimuth & VTA Adjustment Ruler – 10mm. Version, doesn`t tilt: € 15,-