DK: En legende indenfor MC Pick-Up`er udgår: Audio-Technica AT-OC9 Mk.III. Den erstattes med en helt ny serie af AT-OC9 – udgaver til priser mellem 1700,- og op til 5500,-. Serien er stadig til tests rundt omkring, så derfor har VintageAudio RYDDET LAGERET hos IMPORTØREN for de sidste 5 stk. AT-OC9 Mk.III. Den nye version kaldet AT-OC9 XSH vil lægge sig på ca. kr. 4800,-. Foretrækker du den oprindelige Mk.III på fotoet herunder, så er du velkommen til at kontakte Os på Mail el. Tlf. Der er penge at spare, men der er kun 5 chancer… (…nu kun 1 chance tilbage)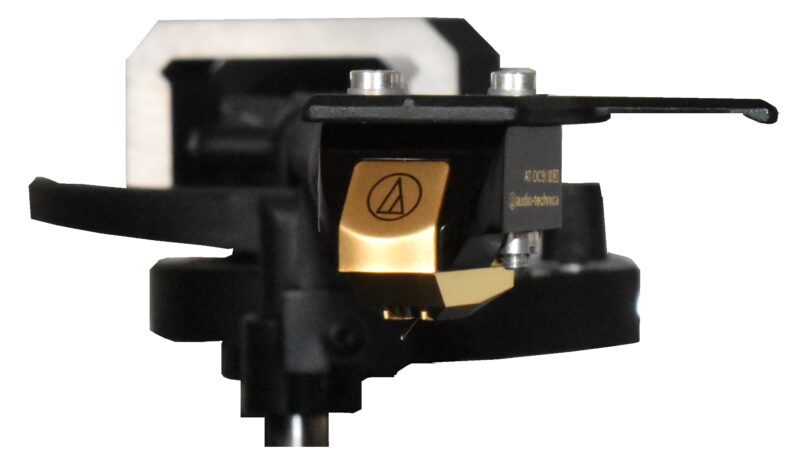 A legend within MC Cartridges is being fased out: The Audio-Technica AT-OC9 Mk.III is replaced with a whole new series of AT-OC9 versions at prices between Dkr. 1700, – and up to Dkr. 5500, -. The series is still out for testing, therefore VintageAudio has CLEARED the IMPORTER for the last 5 pieces available. The new version called the AT-OC9 XSH will settle around Dkr 4800, -. Should You prefer the original Mk.III in the photo above, you are welcome to contact Os on Mail or. Tel. There is money to save, but there are only 5 chances…

At VintageAudio you can always get good Discounts on Combined purchases – Please inquire further
The connection between Cartridge and Tonearm is important. Also the Floating Suspension has a great influence on sound reproduction. Get an experienced advice and perhaps an advantageous offer on new Turntable incl. TONEARM and CARTRIDGE. Plus 35 years experience, Direct Import and low cost ensures you both the best advice and the best purchase.
IF INTERESTED YOU CAN APPLY FOR PARTICIPATION IN OUR CLOSED NETWORK GROUP ON FACEBOOK – MAIL US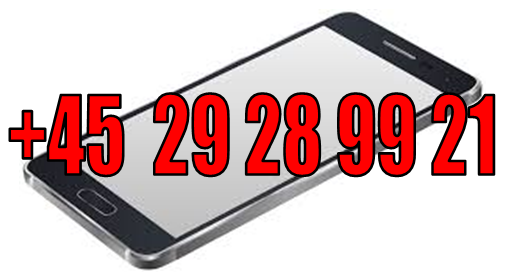 DK: Audio-Technica – Goldring – Benz OMBYTNINGS- & FORHANDLERGARANTI medflg. ALLE NYE MODELLER – Denne Service får du ikke andre steder… Passer lyden dig ikke, så ring og lad os finde en anden… – Forudsætter naturligvis en ubeskadiget Pick-Up som kun har været kortvarigt afprøvet. Forhør gerne nærmere. Få et erfarent råd eller et godt samlet tilbud på ny PLADESPILLER incl. TONEARM og PICK-UP
PHONO STAGES
HANDPICKED SELECTION of Phono Stages, all at affordable Prices. Buying a new Phono Stage must be offset in relation to the Cartridge level. Combination is the Key word so it is Important to get a good match. With many years of Experience on Phono Stages we can offer you Valuable assistance for choosing the right Phono Stage. We are always ready to give You an advantageous Offer too.
Internally, the RESTEK MINIRIA consists of two separate identical Mono precursors with two stages of amplification and an active and passive RIAA equalisation. The input sensitivity of the amplifier stages can be adapted in an area of + 32 dB to + 64 dB, to compensate for the volume differences of the various pickup systems. The phono output drivers connect to the preamplifier . The low output impedance of 50 ohms and the maximum current of up to 35 mA rms this driver stages allows on the one hand a correct cable adjustment and on the other hand the use of sometimes unavoidable long connection cables between the phono and the preamplifier, without compromising the music signal through the cable. All parts of the electronics of the MINIRIA are DC-coupled, it is possible to transmit also the lowest frequencies. This means it can transmit a signal without distortion and phase-fixed in the lower frequency range. Noise and crosstalk are perceptible only to the limit of the measuring.
TRIGON Vanguard II – Phono stage for MM and MC systems. Externally accessible dip-switches allow perfect matching of gain, impedance and capacitance to suit a wide range of phono cartridges. Its external power supply allows to install the Vanguard II phono stage near the turntable, maintaining a short and direct signal path while minimizing interference. Affordable high value – excellent sound and outstanding built quality!
The Rothwell Simplex is a moving magnet phono pre-amp compatible with moving magnet and high output moving coil cartridges, giving superb performance. It uses the same class A discrete transistor circuit topology employed so successfully in the Rialto, but without the Rialto's extra moving coil gain stage. The result is truly audiophile performance in a simple, compact and affordable unit, rivaling phonostages at many times the price.
Manufacturer Burr Brown supplies us with – sonically outstanding – gain stages. For the passive RIAA filter network we use high-grade, transient-resistant foil capacitors with narrow tolerance. That way we can ensure that transients, dynamics and sonic timbres will get straight to the listener in a genuine manner. For the bass decoupling between the linear gain stages we use MKP types. Furthermore, all electrolytic capacitors are low-ESR types, all resistors are low-noise metal film versions. We only use switches with gold-plated contacts for toggling between gain or impedance settings resp.
Designed for transparency and realism, this superb sounding amplifier is based on the fore-running Dino Mk1 and Dino Mk2 phono stages which have won many awards and accolades along the way.Whether you have an ultra-low output Moving Coil cartridge or a high output Moving Magnet the Dino Mk3 will cope easily. A set of user friendly switches on the base of the unit allows you to simply adjust load and gain settings.
---
Try the ViaBlue NF-S1 Quattro Analogue Silver cable as connection from Phono Stage to Amp.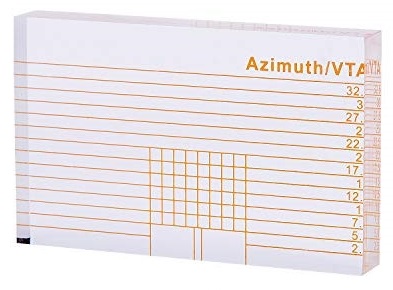 Azimuth & VTA Adjustment Ruler – 10mm. Version, doesn`t tilt: Dkr. 75,-
---
KOM PÅ VORT NETVÆRK – SJÆLDNE MODELLER – SPECIALUDGAVER – LÅN en PICK-UP – INDBYTTE / VIDERESALG til ØVRIGE DELTAGERE – Privat Kommissionssalg – FABRIKSBESØG / UDFLUGTER m.v. – PERSONLIG KONTAKT: 29 28 99 21